Last updated on: November 15, 2020
In most cases, depression precedes the development of diabetes. Researchers from Washington University and the University of Oregon presented these findings from multiple studies regarding depression and Type II diabetes.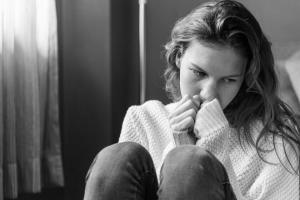 Although the link between depression and diabetes is well known, the order of the association was thought to be the same as for other chronic illnesses. Once a chronic illness begins to have a negative impact on people's lives, they are more prone to depression. This holds true for diabetes, heart disease, multiple sclerosis, or any other disease.
In the course of trying to measure the quality-of-life for a diabetic who is also depressed, these research teams discovered that in as many as 90 percent of cases, depression begins first and up to 10 years before the diabetes develops. Reactive depression — depression that begins as a reaction to having diabetes — actually only accounts for a small number of depressed patients.
Physicians have serious concerns regarding the role depression plays in the development of Type II diabetes and even graver concerns that depression in many diabetics is undiagnosed and, therefore, untreated.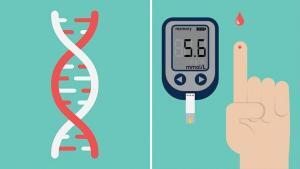 For a diabetic, being depressed carries additional risks. Depressed diabetics have poor glucose control and more diabetic complications. The good news is that treating the depression improves both the depression and the diabetes.
The researchers urge health-care providers, especially primary-care practitioners, to look for and treat depression in diabetic patients.
If you have Type II diabetes, you should be aware of your increased risk for depression and should report any depressive symptoms you may experience to your health-care provider. Because untreated, depression not only takes the joy of your life, it shortens it by making your diabetes worse.